VIDEO PRODUCTION & PHOTOGRAPHY
PRIDE. PASSION. PROFESSIONALISM.
ABOUT
FULL PRODUCTION SERVICES & PHOTOGRAPHY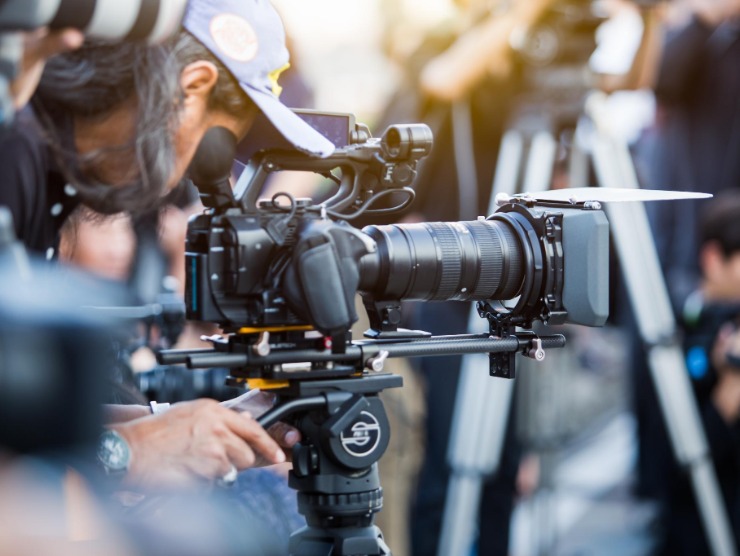 VIDEOGRAPHY
Auto, RV, Aircraft and Boat Dealerships. Realtors.
Equestrian and Sports. Conferences and Speakers. Whatever your videography needs, let us go to work for you! We will beat any comparable price for the services you require.
Sorry, we do not do weddings, birthday parties or Quinceañera events.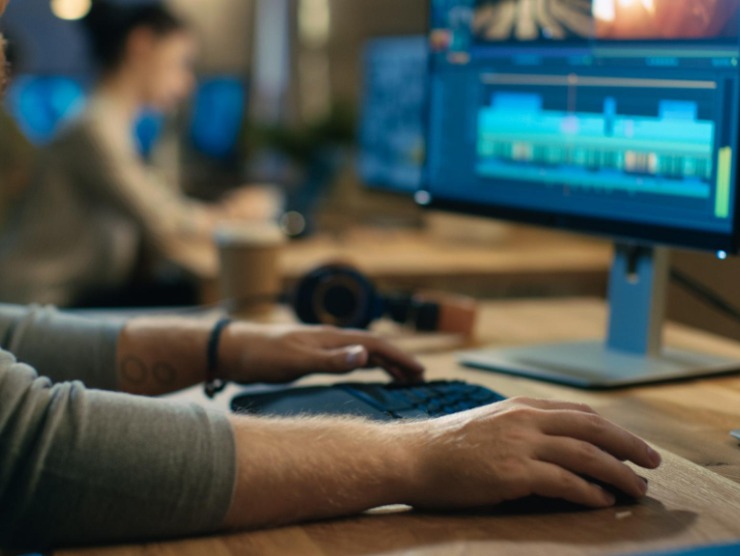 EDITING
15 Second TV Promo Spots, Social Media Video, Compilation of your footage or photos into video, commercials, infomercials, promo spots or reels. Whether video or photography editing, our prices are the lowest around. No job is too small.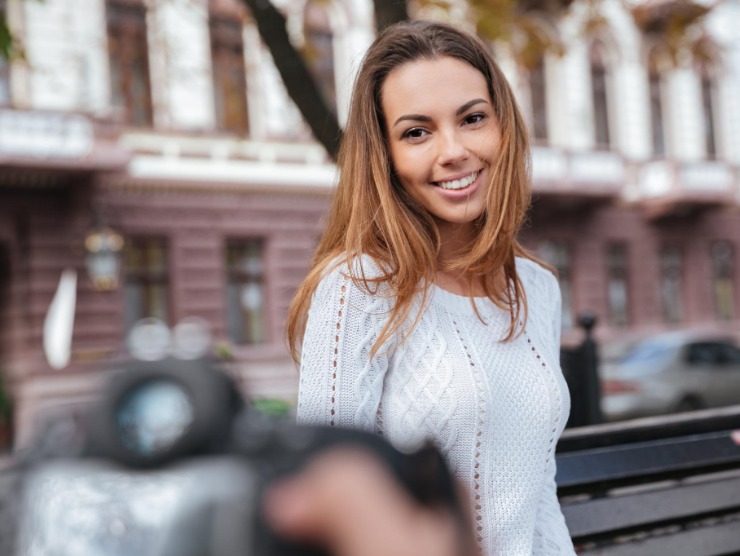 PHOTOGRAPHY
Specializing in outdoor photography and solo portraits, children, pets and equestrian. We also specialize in vehicles, RVs, Boats and Aircraft. Please visit our sister site at www.MWTVPhotography.com to see our galleries.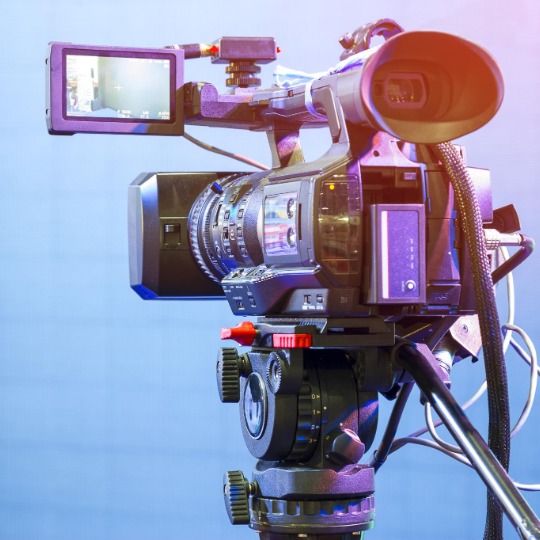 DEALER VIDEO PROMO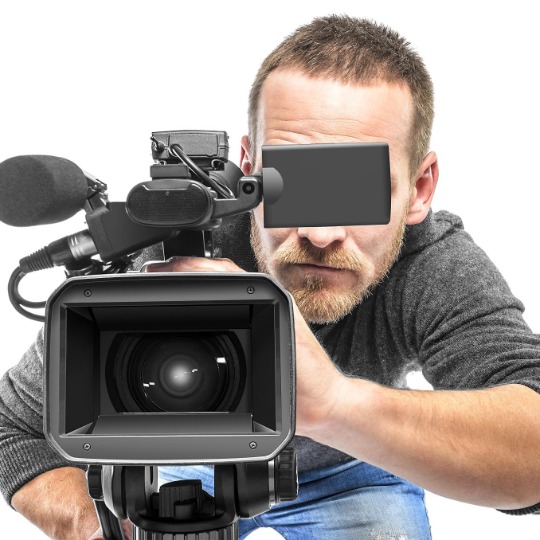 MEDICAL FITNESS PROMO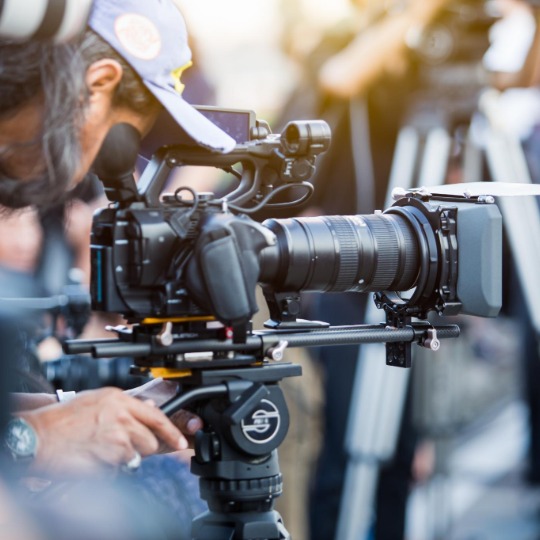 BUSINESS LAUNCH PROMO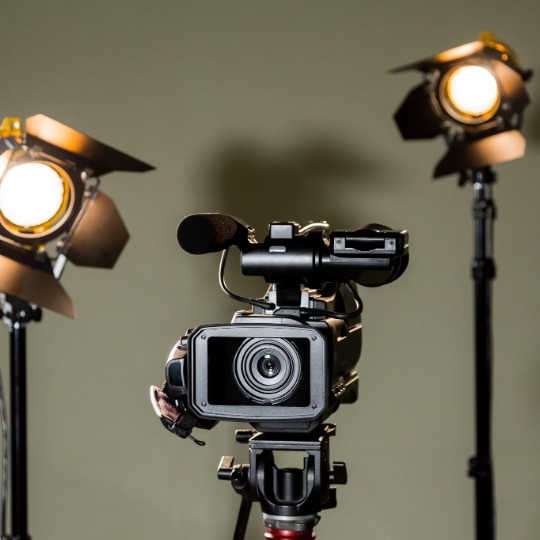 TV SPOT PROMO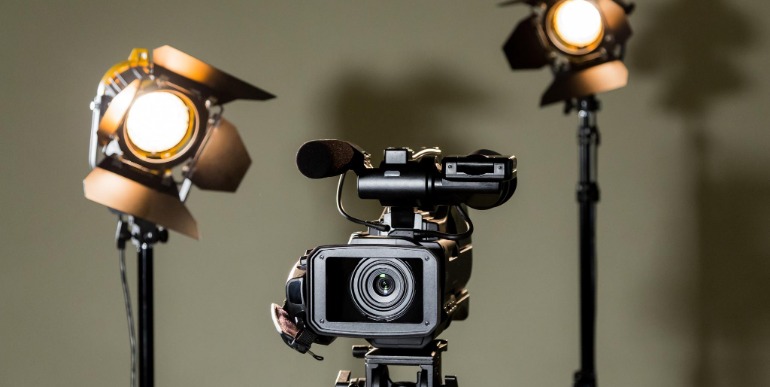 VIDEO/FILMING ONLY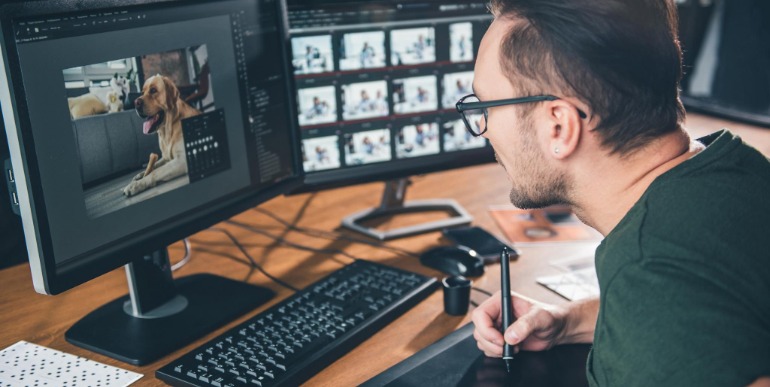 VIDEO OR PHOTO EDITING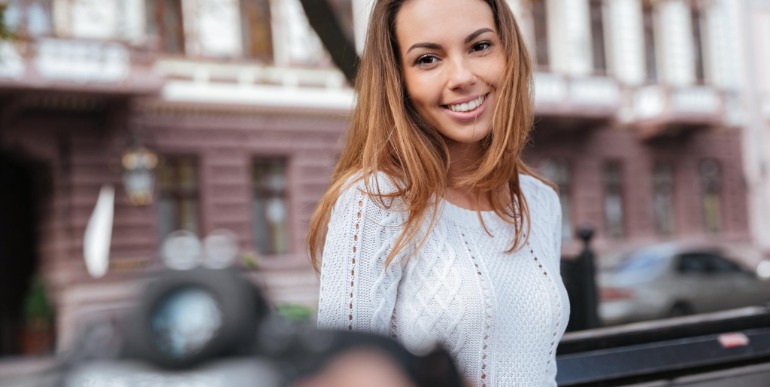 PHOTOGRAPHY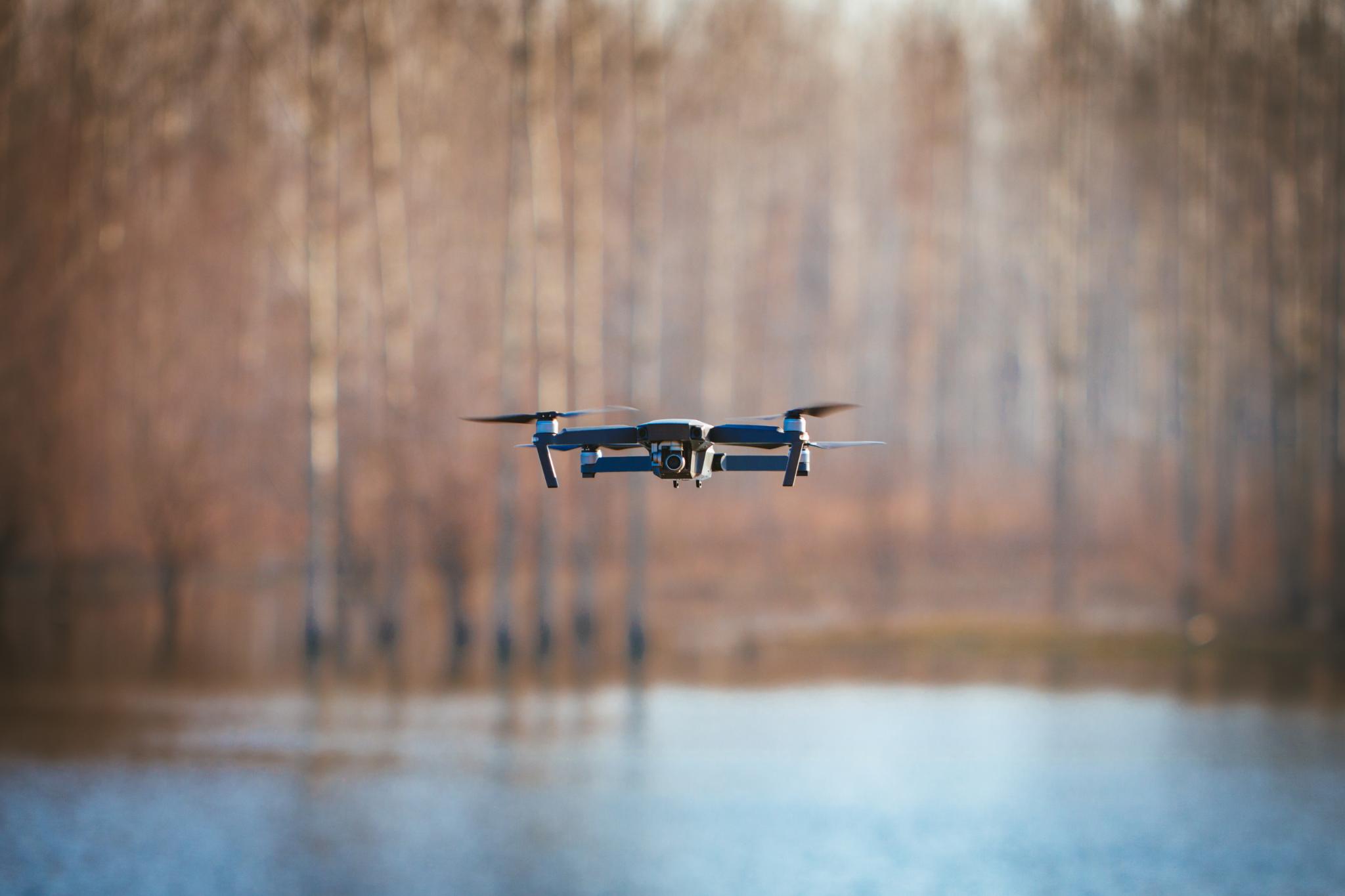 Coming in April 2022 ..
Drone Photography/Videography
Certified Professional Drone Pilot
By the Hour: $150 - $450
By the Half Day (4hrs): $600 - $1,000
By the Full Day (8hrs)By: $800 - $1,500
Deliverable: $600 - $1500

Real Estate $160/Hour
Agriculture $160/Hour
Construction $170/Hour
Emergency Response $170/Hour
Solar $176/Hour
Surveying $175/Hour
Mining $185/Hour
Oil & Gas $195/Hour
GIG SALAD FIVE-STAR TALENT
GALLERY
Please click on each image to be redirected to more galleries!

CLICK ON IMAGES ABOVE & BELOW
This will redirect you to more of my photo galleries
This will redirect you to www.MWTVPhotography.com
Thanks for visiting our site. We would love to hear from you. Please leave your comments, questions and feedback via the form below. We will endeavor to respond to you as quickly as possible.
DEALER PACKAGE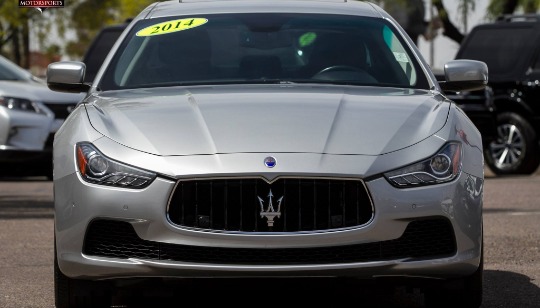 DEALER PACKAGE - VIDEO & PHOTO
FROM $99.00
This package includes up to 1 hour allocated to professionally photograph and video your vehicle. Additionally it includes editing, post production, voice over, music, lower thirds and overlays. Discount offered for multiple vehicles
PRIVATE SELLER PACKAGE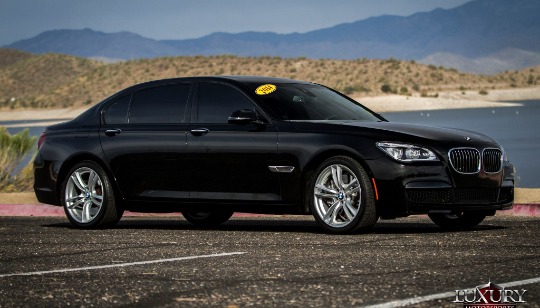 20 PHOTOS OF YOUR VEHICLE
$57.00
This includes up to 30 minute professional photo shoot of your vehicle including all editing. 20 of the best images will be released to you, copyright and watermark free, for use on any advertising sites you require.
*Within 20 Mile radius of zip code 85022 - outside of this radius, additional fuel/time surcharge may apply
2 HOUR PHOTO SHOOT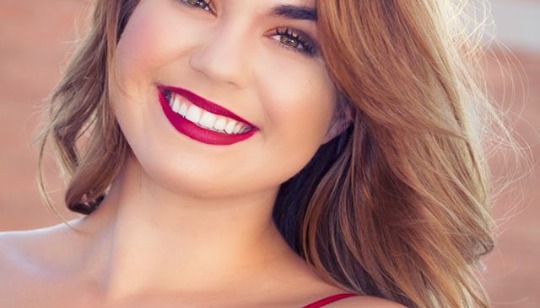 2 HOUR PHOTO SHOOT PACKAGE
$199.00
This includes a 2 hour outdoor photo shoot with unlimited outfit changes. Up to 25 of your favorite images retouched or artistically enhanced. A jump drive with ALL images from the shoot. Released copyright and watermark free.
*Within 20 Mile radius of zip code 85022 - outside of this radius, additional fuel/time surcharge may apply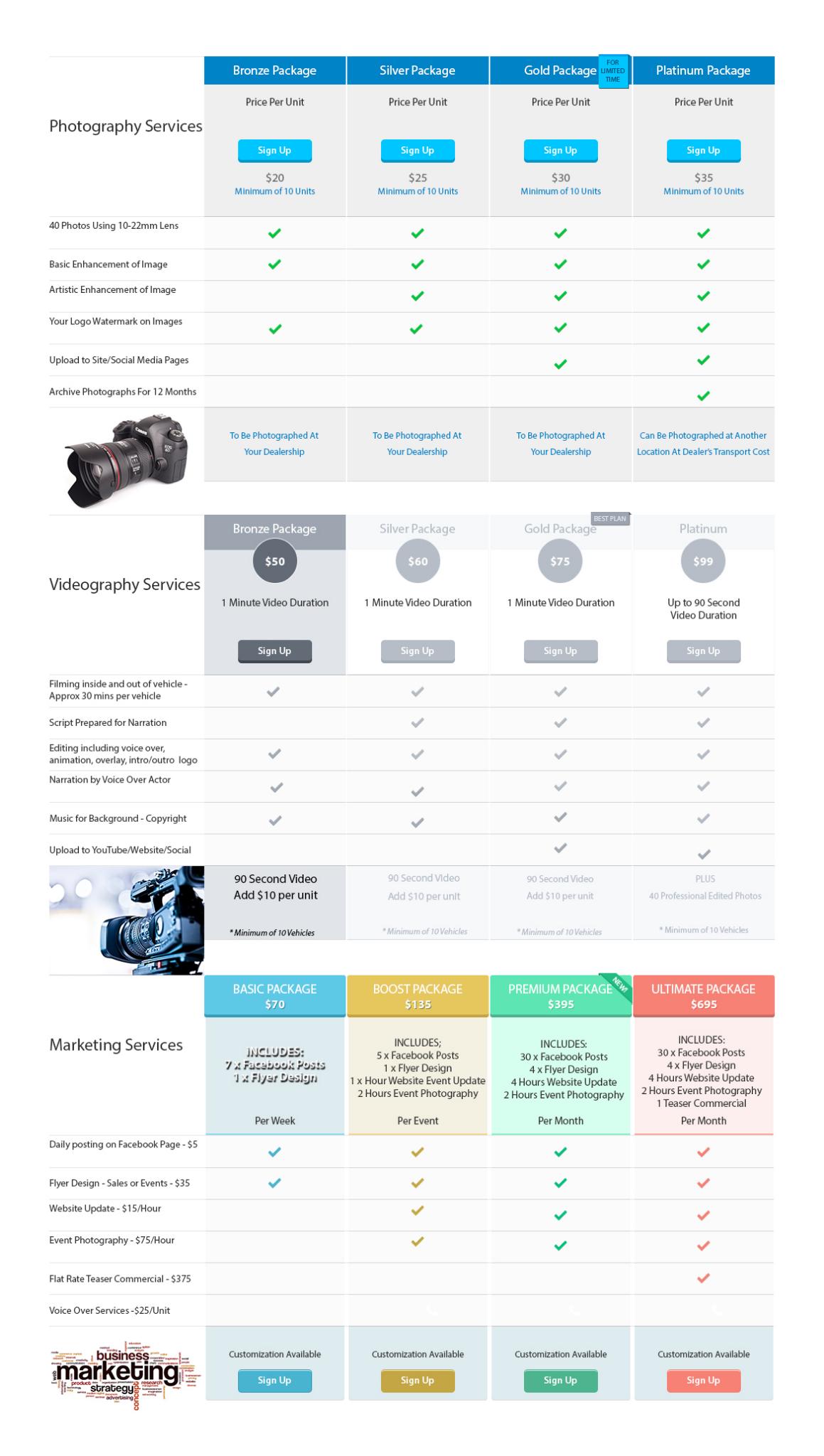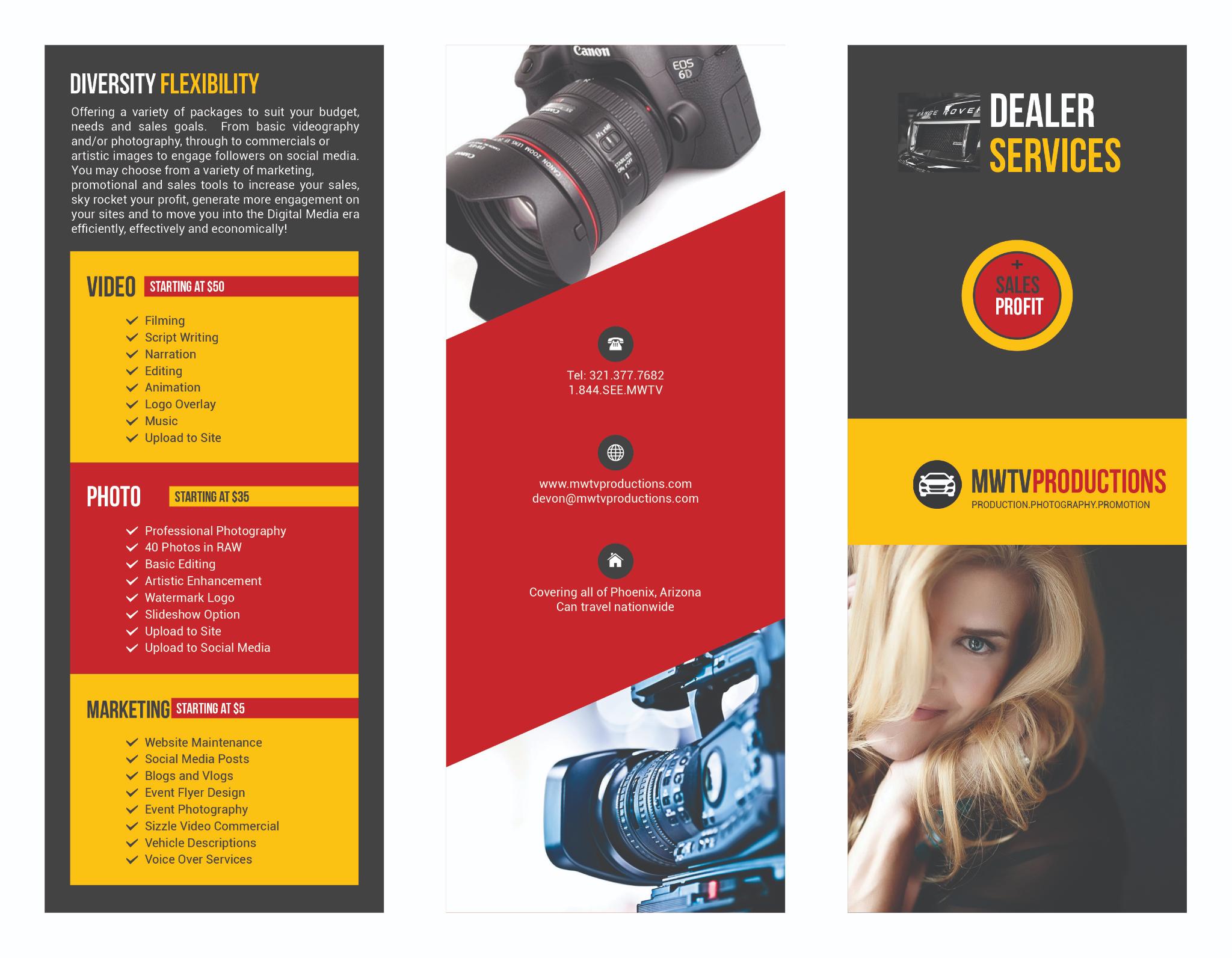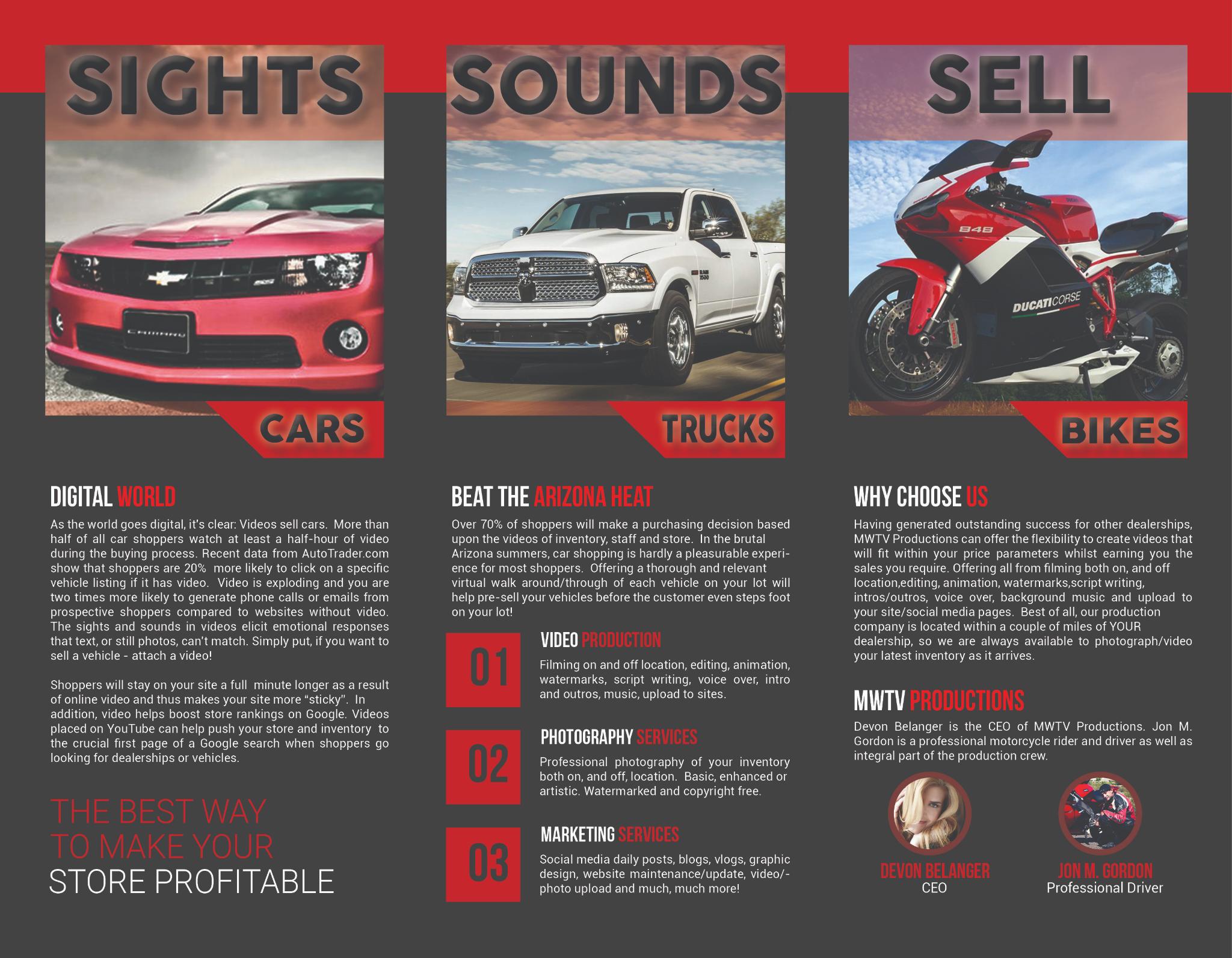 Please click on link below to read my verified testimonials ...